Taylor Thatcher Law
Family Law
legal services
for individuals with
limited means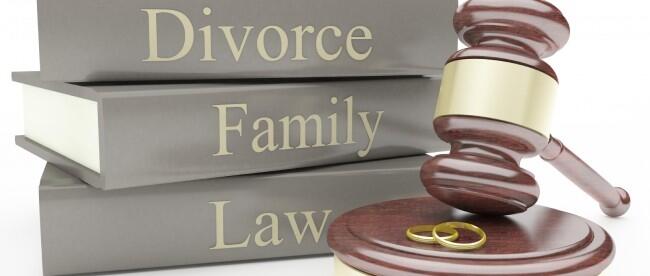 Practice Areas
Divorce

Dissolution

Parenting Time

Child Support

Civil Protection Orders

Contempt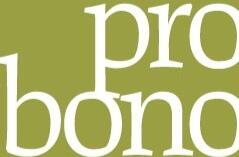 Many Ohioans who face legal problems do not have access to affordable legal services.In the legal profession, the Latin term "pro bono publico" translates to "for the good of the people." It refers to legal services performed free of charge (pro bono) or at significantly reduced fees (low bono) for the public good.Taylor Thatcher Law, LLC serves the needs of those with limited or modest financial means who are unable to pay attorney fees at market rates.In addition to providing legal counsel at reduced cost, we donate pro bono hours to help clients resolve family disputes and navigate a complex legal system.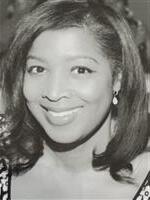 About Marquita R. Thatcher, Esq.
Principal Attorney and Counselor at Law, Marquita R. Thatcher was admitted to the practice of law in 2002 after earning her Juris Doctor from the University of Cincinnati College of Law.After many years in law firm and corporate work environments, Marquita achieved financial independence (work optional) and retired in her 40's from traditional "work for pay" employment.For her next phase of life, Marquita desired to make a tangible difference in the lives of others.Her private practice is dedicated to serving clients with limited financial resources who have traditionally been underserved by the local (Summit, Portage, Stark County) legal community.In addition to representing clients, Marquita conducts Divorce Clinics at Legal Aid for those interested in representing themselves (pro se) in court proceedings.When she is not counseling on legal matters, Marquita educates others on how to become financially independent.
---
Education:
J.D., University of Cincinnati College of Law
Law ReviewUniversity of Cincinnati
M.A., Personnel & Industrial Relations
B.A., Labor & Employment Relations
Contact
If you are ready to discuss
your case reach out
to see if we can help.Call:
Taylor Thatcher Law, LLC
330.801.8181orsubmit the contact form
below to arrange a time.
PO Box 443
Tallmadge, OH 44278
Information on this site, and information transmitted via email message sent to the firm, as well as its response, are not intended to create or constitute an attorney-client relationship. No attorney-client relationship is intended or created until a written agreement is signed by both parties. Information on this site is limited to Ohio and is intended to provide general information not specific legal advice. Consult with a Family Law attorney for information relevant to the specifics of your case.